Stay Connected with EAN Alumni
The Engineering Ambassadors Alumni Network is changing the Conversation about engineering throughout the world.
Alumni Spotlights
EAN alumni have been making an impact across the globe since graduation.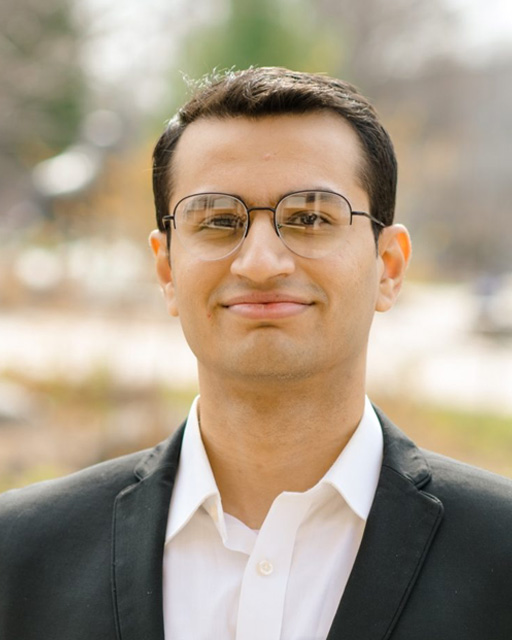 Describe your favorite EAN memory:
I visited a fourth grade classroom during my second year as an EA. The challenge was to present the complex fluid dynamics of a wind turbine to explain how to harness wind energy to the audience. The activity following my presentation involved making a "wind turbine model" using cardboard and plastic bottles. My partner and I were happy to see that the students not only had understood the first principles of wind energy but also had used these to construct a model.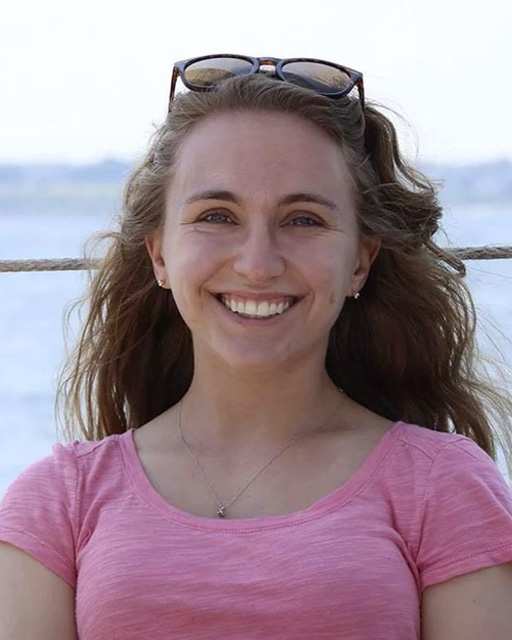 How has EAN and being an EA benefited you?
Engineers Ambassadors helped me become an effective presenter while I was an undergraduate student, and I have been able to carry those skills with me through graduate school and my current position.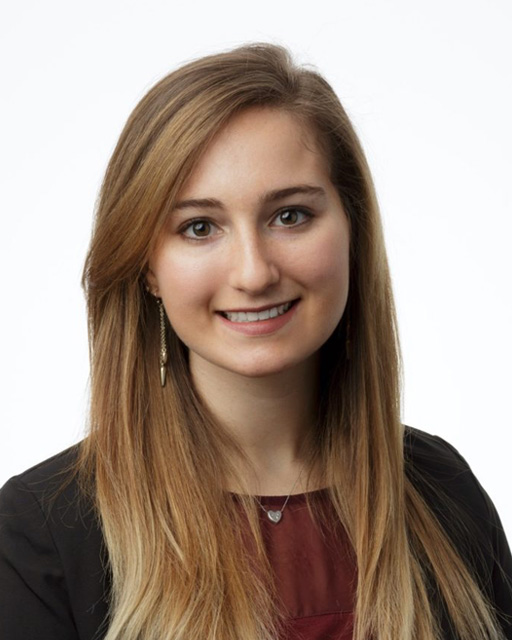 Describe your job and any interesting aspects:
I am a mechanical engineer working on the mechanical design of commercial, S&T, and higher education buildings. I work on buildings in various stages of the design process, working with architects, contractors, and clients. My job consistently varies and the most rewarding aspect is being able to see the projects I worked on firsthand. Check out the Chicago Starbucks Roastery if you're ever in Chicago!
How has EAN and being an EA benefited you?
My passion for youth outreach in STEM has not waivered. EAN helped encourage that passion and I have continued to be a mentor and supporter in my career as well. EAN has provided me resources and tools to explain STEM to kids which I utilize in ASHRAE as the Student Activities Chair, and as an ACE mentor at work. I also applied these tools and knowledge to write a children's book about the building industry. Check out "Lucy's Engineering Adventure" on the ASHRAE website or Amazon. It is one of my proudest achievements, and EAN truly helped inspire and motivate me to follow through with it until the end!
Stay up to date with EAN Almuni from around the world.