The Engineering Ambassadors Network is Making a Difference
Throughout the U.S., EAN is making an impact on college students AND K-12 youth.
A comparison between the national demographics of engineering undergraduate degrees awarded and our Engineering Ambassadors Network demographics shows that we are overrepresented in students of color and women compared to national data. We support our Engineering Ambassadors success through professional development, preparing them to be valuable role models for the next generation of engineers.
Engineering / Stem Topics
Underrepresented
Minority EAs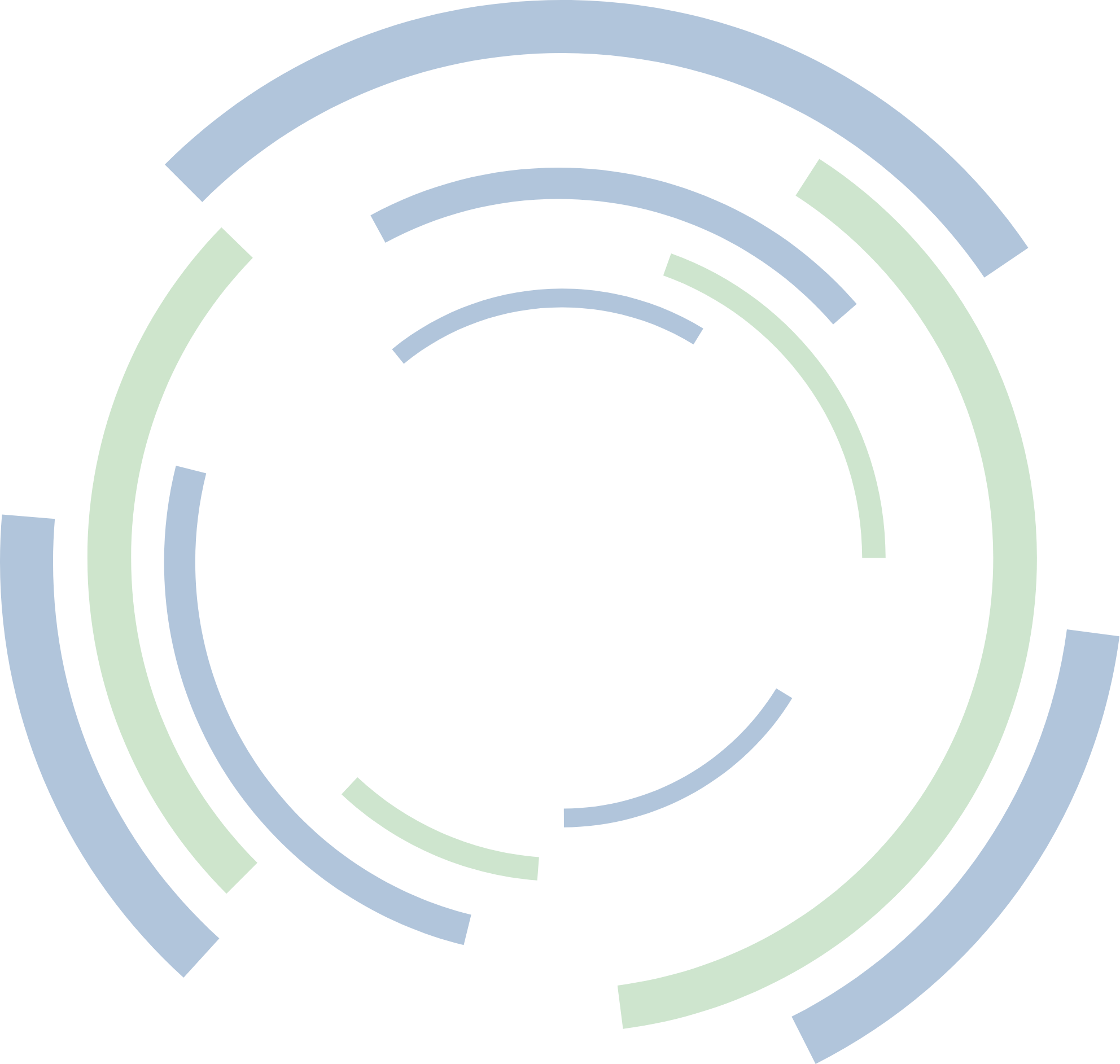 2022 EAN Race and Ethnicity vs. National Percentages*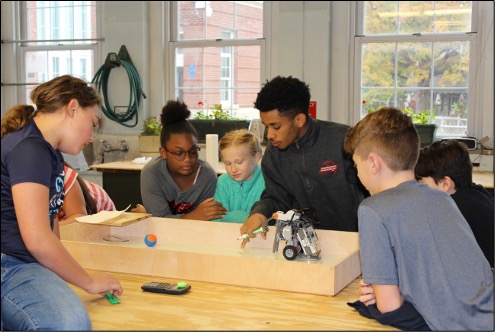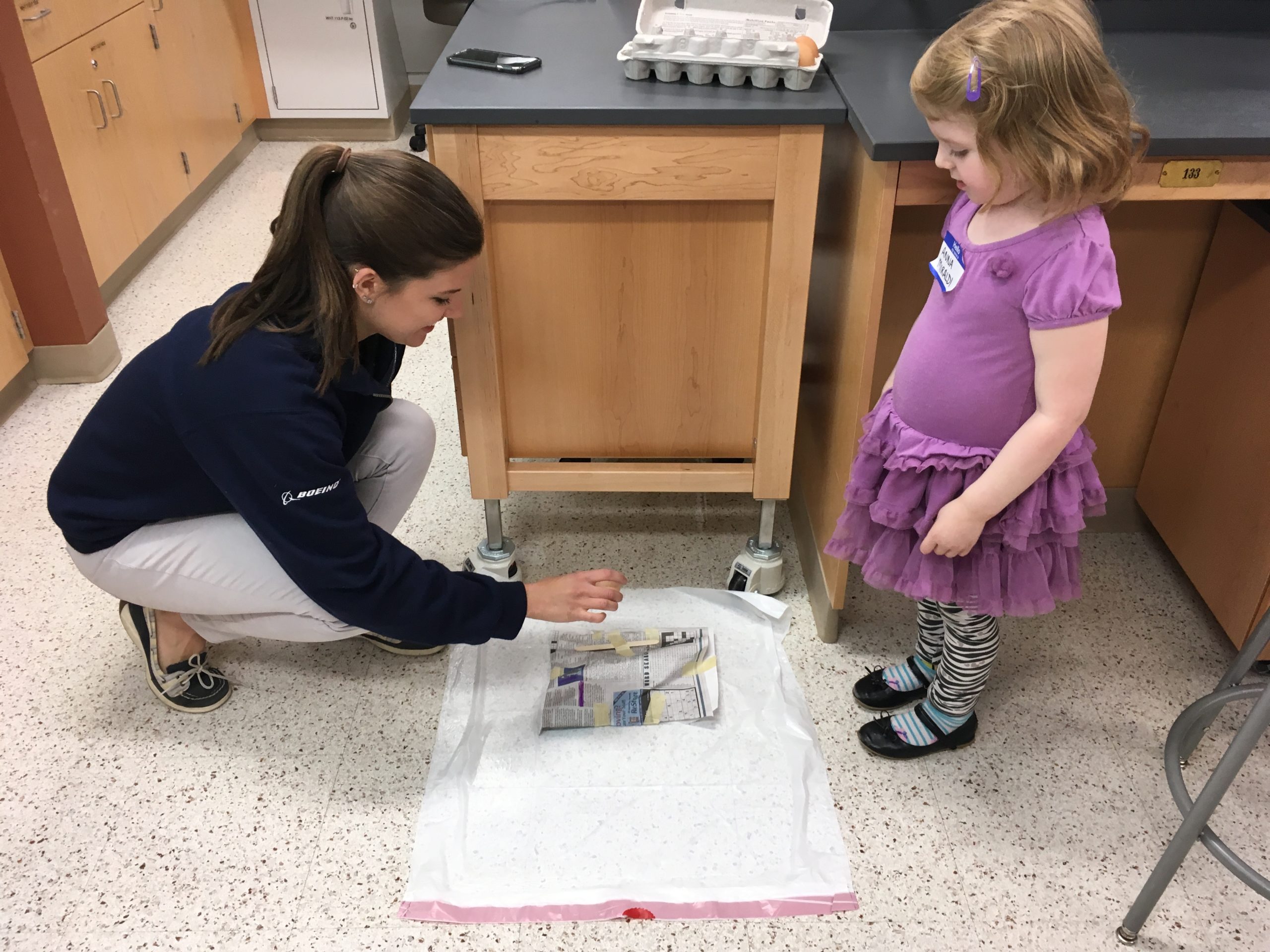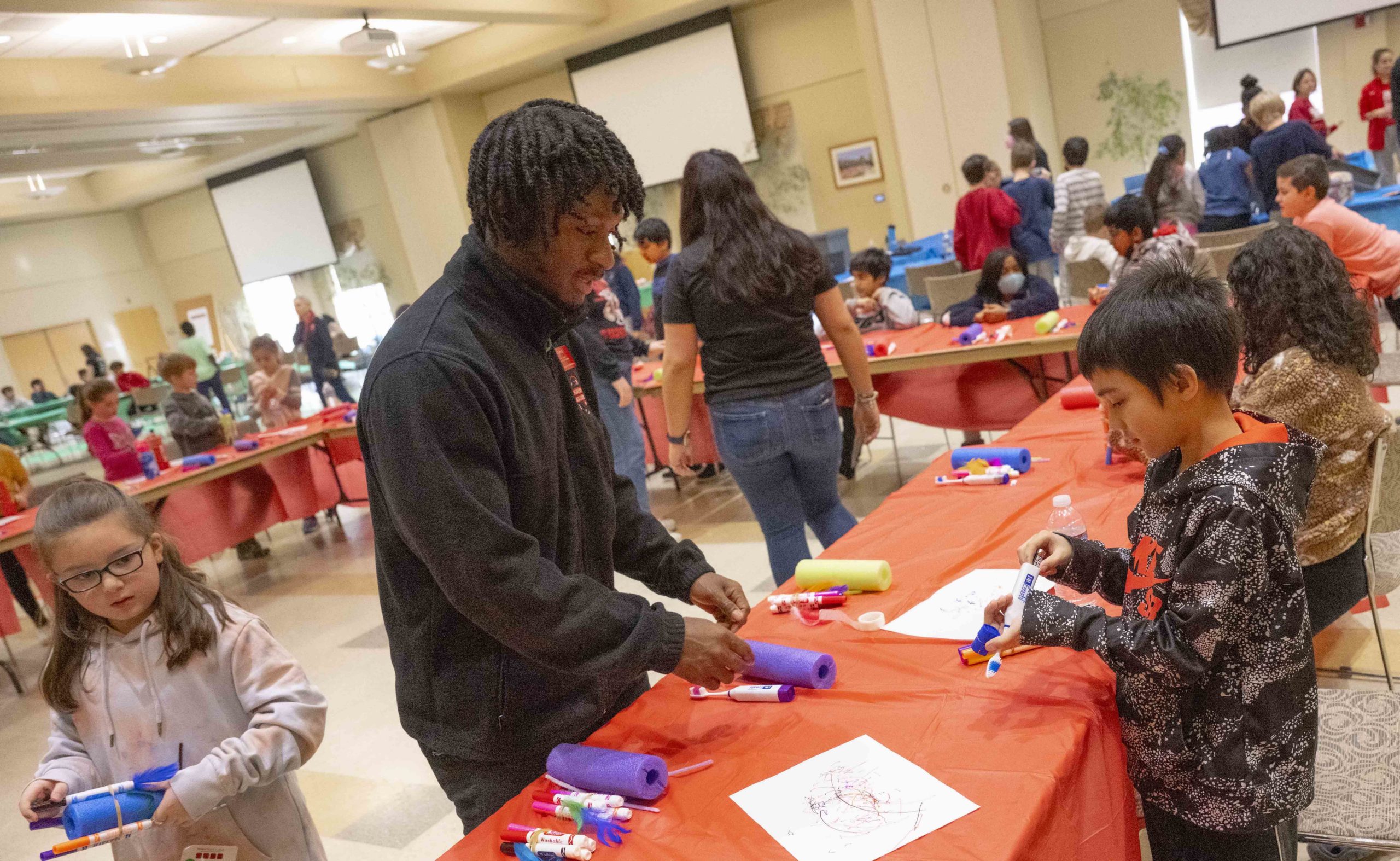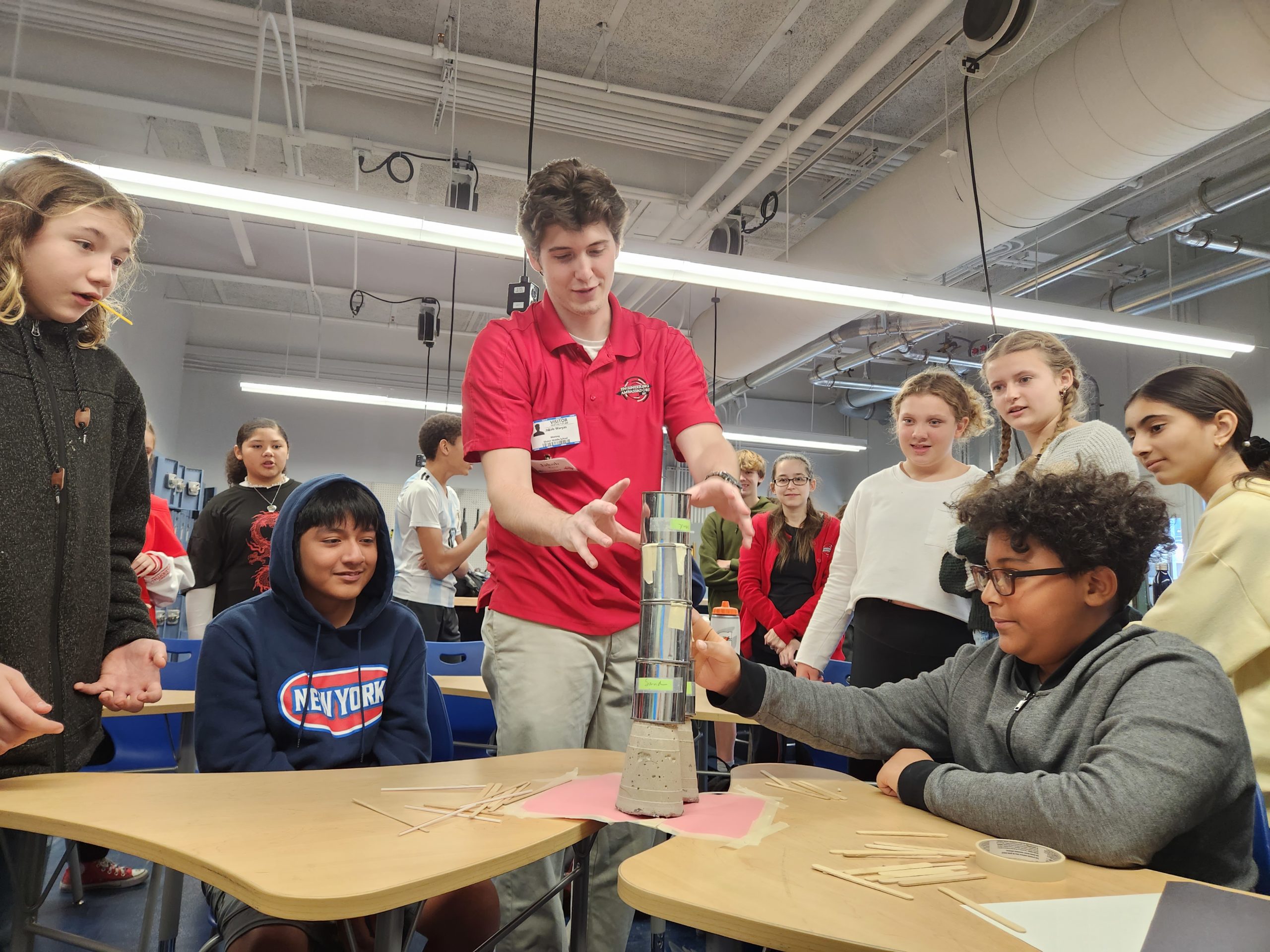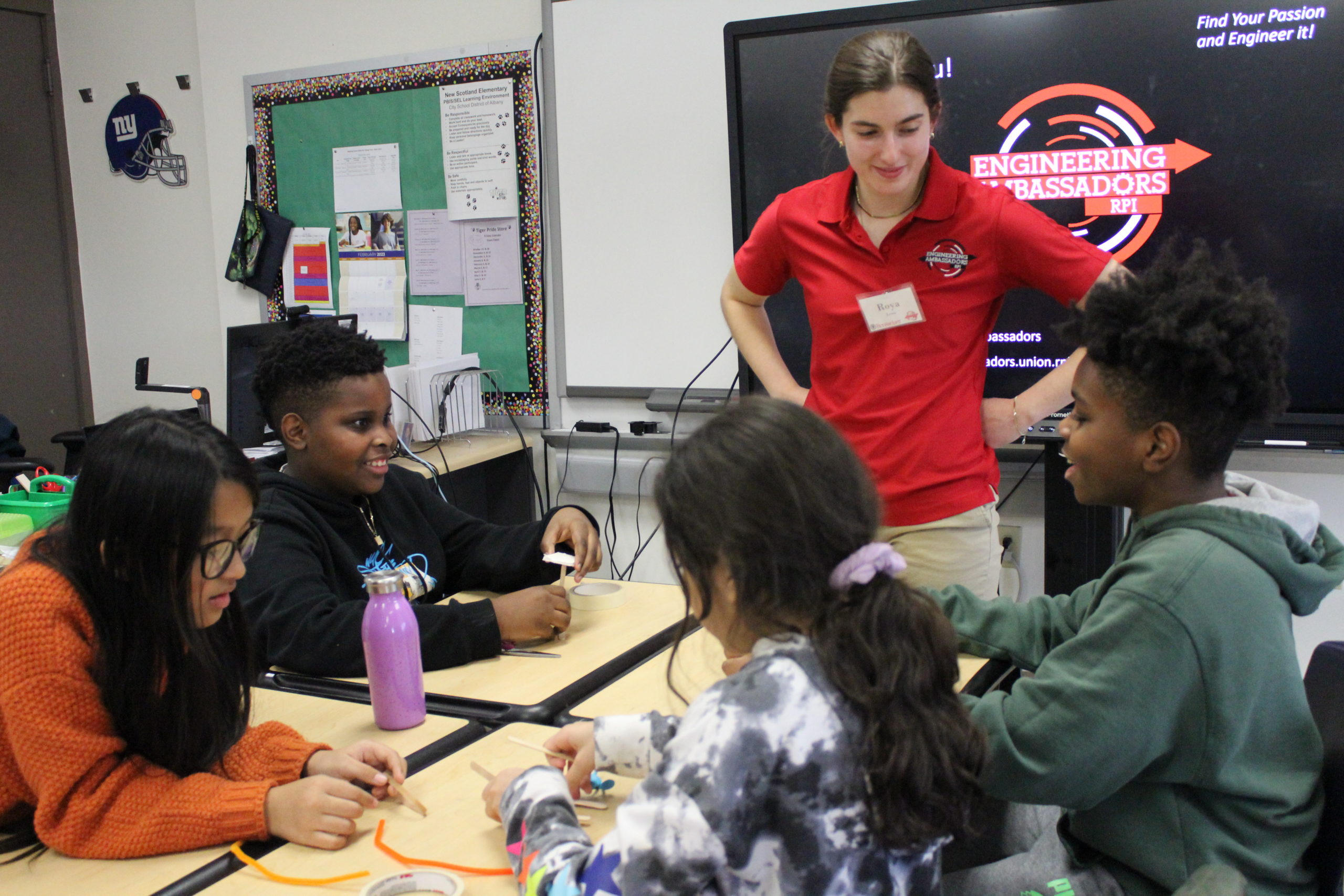 2022 EAN Gender vs National Percentages*
"The middle school students have been talking about the presentation and of course, who 'won' the challenge. But the best part is they are TALKING ABOUT IT - and excited. I also hear them talking about design and how they would change theirs, etc. That is the exciting part!!!"

Middle school teacher
"We loved it! The three student ambassadors who presented did a fantastic job working together to present a dynamic lesson. Their power point was engaging and the hands-on task for the kids to perform was a hit! The women presenters were energetic, professional, and very encouraging of the student questions and interest. The students were able to see women who truly love their area of study (engineering), enjoy learning, and are enthusiastic about creating prosthetics."

Middle school teacher
"The Ambassadors were engaging, polite and interacted with our student body with a professional attitude…"

School principal
"One of our goals is to encourage non-traditional participation in STEM courses and the ambassadors were excellent role models. They made Engineering as a major seem very accessible to students."

High School teacher
"The EA presentation was sensational. My students loved everything from the activity to the real-talk about what to expect in the college atmosphere of engineering."

High school teacher
"We felt this program provided high thinking skills. Students were able to take real world experiences and apply them to the lesson. They were able to visualize the process and learn about careers in the engineering field. Many students were motivated and want to become engineers because of this presentation. It was a fabulous experience for everyone! "

Elementary school teacher
"The ambassadors were amazing and so awesome... I heard the kids talking in the hall to their friends about their experience and how excited they were that the engineering students were female! "

High school teacher
"Thank you for sparking interest in our younger generation of engineers!! Your planning and creativity are much appreciated. We look forward to working with you in the future."

Elementary school teacher
"The engineering projects really challenged us to think and work like engineers in designing prototypes. Something I really appreciated were the positive words you gave us even if we were behind or failing. One thing that I will take away is that engineering is very important in our daily lives and life wouldn't be the same today without it."

Middle School Student
"She felt more confident and was thrilled that a student named Tara is studying engineering… She wants to be like her when she gets older." "

Parent
"With everything you taught us about engineering, I kinda changed my mind on what I personally want to do."

Middle School Student
"I learned that engineers are more than just people who build; they're problem-solvers, creators, and have one of the most important roles in society."

Middle school student